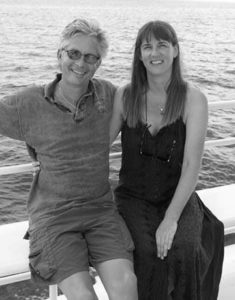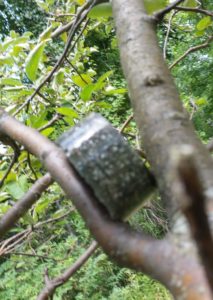 In past shows we've reported in depth about the various realms of stalking, gangstalking, etheric and electronic attacks. This realm is discussed in context of our landscape, buildings, hilltops, water towers, steeples, and schools festooned with antennas, drums and panels beaming microwave transmissions that can disrupt our bioelectric fields, causing cancer, mood alteration and sleep deprivation. Its an ongoing battle across communities in our current matrix. Type it in to your search engine, microwave antennas, communities fight back, schools, cancer to find out more information. Past guests such as Carissa Conti, Don Croft, Richard Bruce, Robert Guffey and Dr. John Hall, corroborate the use of directed radio frequency, sound and or microwave known as psychotronic weapons to target individuals. We also discuss this realm in the context of using simply made orgonite that can provide a specific type of protection utilizing positive orgone energy.
Another bit of background is to connect to the work of Wilhelm Reich's discovery of Deadly Orgone Radiation plus psychic awareness and real time tracking satellite surveillance.
Guests – Dr. Steve Smith (SteveO) is a graduate of the Palmer College of Chiropractic, at that time he was introduced to the Berkeley Psychic Institute by a fellow student who suggested he get a reading. Steve's clairvoyance was recognized and he finished a year long spiritual training program. At around the same time he graduated from Palmer College. Visit Steve's website 4QuantumHealing
Guest – Laura Weise, (Dooney) For more than a decade, Laura has helped people with remote healings, energy attacks, cord and entity removals and chakra tuneups. Visit Laura's website  DonebyDooney.com.
——————