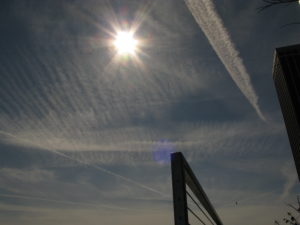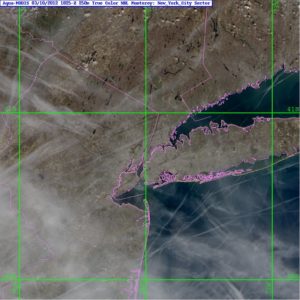 A big thanks to you all that made it to the live event last Monday with investigative journalist Nick Bryant. Because of the ongoing attacks to the In Other News website, I thought it would be important to have the web designer on the show for a quick update on what has been going on behind the scenes. Zak Taylor is the web designer and host provider for In Other News. I rebuilt the site from the ground up since the last hack attack a couple years ago.
A main focus of this show has been climate engineering. In Other News has produced the highest volume of shows on the topic of geoengineering and weather control than any show on the Pacifica network. We're going to continue that trend this year because there are sinister operations being deployed that the second net media doesn't report on. Despite the officially confirmed existence and use of weather control technology, an act of God can still be used as plausibly deniability when specific regions are targeted by adverse weather.
Guest – Dane Wigington has a background in solar energy. He is a former employee of Bechtel Power Corp. and was a licensed contractor in California and Arizona.
His personal residence was featured in a cover article on the worlds largest renewable energy magazine, Home Power. He owns a large wildlife preserve next to Lake Shasta in Northern California.
Dane focused his efforts and energy on the geoengineering issue when he began to lose very significant amounts of solar uptake due to ever-increasing solar obscuration caused from the aircraft spraying as he also noted significant decline in forest health and began testing and research into the geoengineering issue about a decade ago.
He is the lead researcher for www.geoengineeringwatch.org and has investigated all levels of geoengineering, solar radiation management, and global ionosphere heaters like HAARP. Dane has appeared on an extensive number of interviews and films to explain the environmental dangers we face on a global level from the ongoing climate engineering assault.