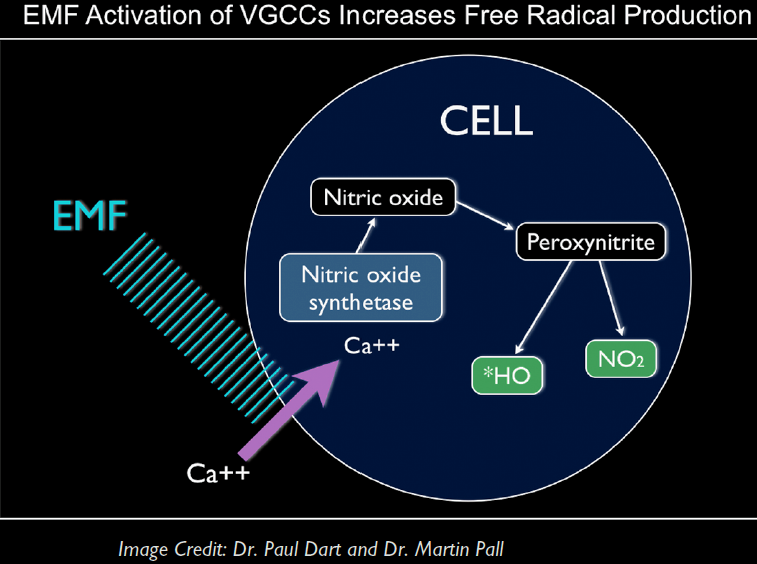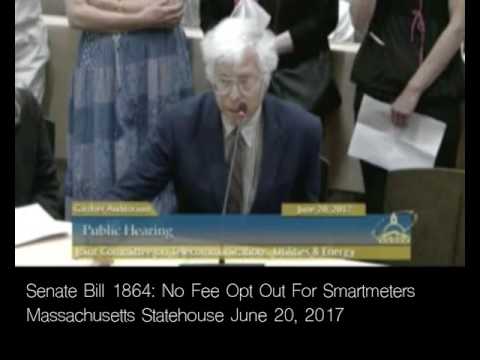 In the last two decades, the telecom industry maintained a trillion dollar propaganda campaign arguing there can't be a mechanism of action from non-thermal electromagnetic fields such as cell phone radiation emission to produce biological effects. The propaganda argues that type of radiation is too weak. But that's not true according to 40 years of research. Our guest Professor Martin Pall contributed to that research showing how non-thermal EMFs actually do have harmful biological effects.
However, not unlike cigarettes, asbestos, DDT, and recently Monsanto's pesticide Round Up, it has taken decades for proper distribution of studies revealing harmful health effects from cell phone radiation emissions. Those health effects include cancer, leukaemia, cardiac disease, diabetes, sleep disturbances, dementia, weight gain or loss, weakened immune system, asthma, allergies, arthritis, nausea, memory and concentration problems, neurological conditions, and depression.
In addition to the plans by telecom companies to install millions of 5G cell towers without biological safety testing on electric utility poles, in public buildings, schools, on bus stop shelters, in public parks, national parks and on federally owned land, the FCC gave approval to SpaceX to launch 4,425 satellites into low Earth orbit. The total number of 5G satellites to be put into orbit will be 20 thousand. You will be involuntarily exposed to 5G radiation from space.
We talk about human health impacts fifth generation wireless microwaves will inflict that include cumulative neurological, cognitive, and reproductive effects with Professor Martin Pall.
Guest – Professor Martin Pall, Professor Emeritus of Biochemistry and Basic Medical Sciences at Washington State University. He recently issued a 90 page report titled – 5G: Great risk for EU,U.S. and International Health! Compelling Evidence for Eight Distinct Types of Great Harm Caused by Electromagnetic Field (EMF) Exposures and the Mechanism that Causes Them.