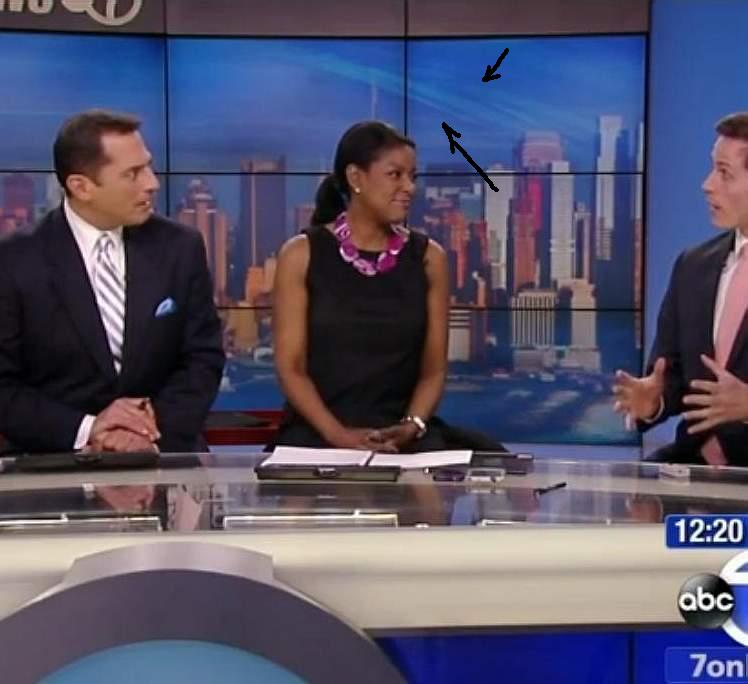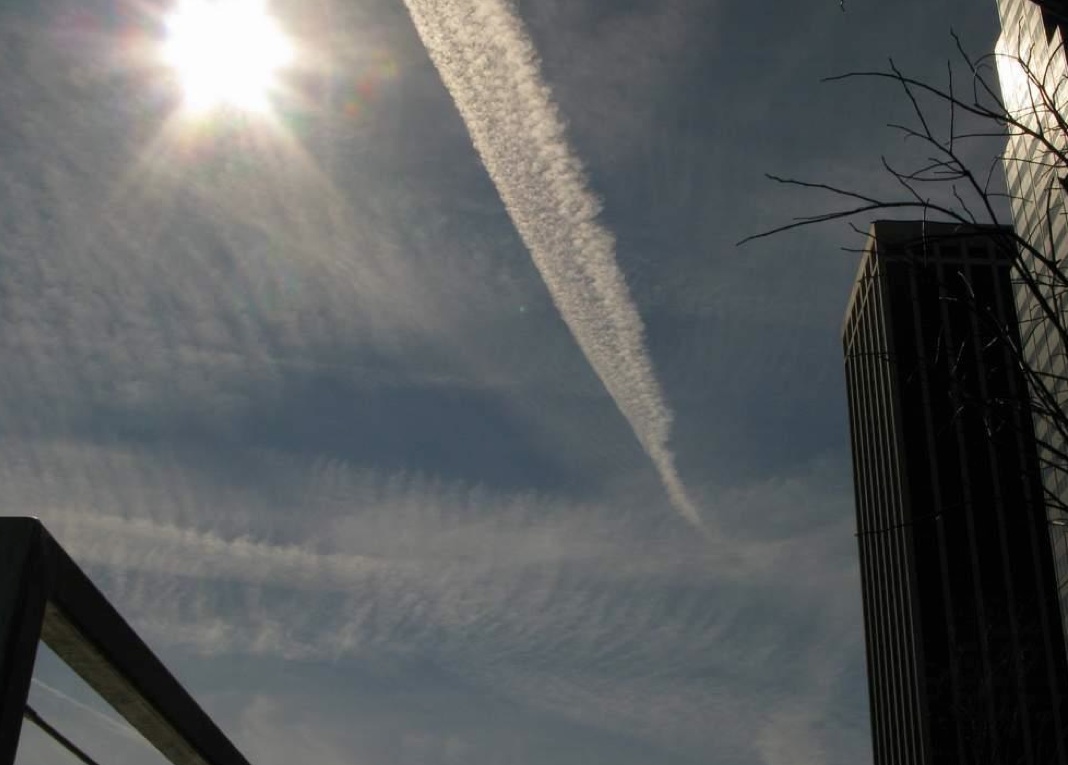 We hear the second hour of the April 26, 2018 geoengineering debate with Dane Wigington and Professor Paul Beckwith. This is also the second debate with Professor Beckwith. As you will hear in this one hour, the discussion breaks down as Professor Beckwith refuses to directly respond to specific inquiry.
Here are the youtube versions on Dane Wigington's channel if you want to check out comments, such as the one posted below.
Dane-ProfPaulBeckwith
Dane-ProfDougMacMartin
Dane-Patrick Wood
Dane-ProfPaulBeckwith 2
In the second hour, Professor Paul Beckwith returns for round two. Professor Paul Beckwith explores the data showing rapidly changing weather patterns. Beckwith said he would look in to Dane's research on real time climate engineering indicating that ongoing geoengineering programs are a major causal factor related to the accelerating climate disasters and disruptions.
Professor Beckwith is a physicist and engineer. He's a part-time professor at the University of Ottawa, laboratory of paleoclimatology and is in a Ph.D. program, with a focus on Abrupt Climate System Change and is also at Carlton University, department of Geography and Environmental studies.
Dane Wigington has a background in solar energy and forestry, he's a former employee of Bechtel Power Corp and is the lead researcher for Geoengineerwatch.org. Dane focuses on the climate engineering issue and claims available evidence indicates geoengineering has been fully deployed for decades with catastrophic effects. Dane welcome back to the second live geoengineering discussion.
What is climate engineering or geoengineering, some define it as the deliberate modification of a planet's environment by the addition or subtraction of a resource or energy input on a massive scale. Proposed geoengineering projects on Earth, often introduced as a means of combating climate change , have included space mirrors, aluminum or sulfur-spraying in the stratosphere, and oceanic carbon sequestration.
From youtube video of second debate with Paul Beckwith:
———