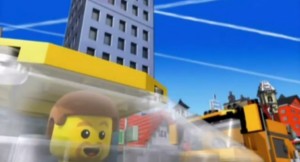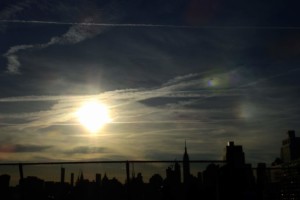 Today we look back to an interview from June 2011 with Dr. R. Michael Castle who passed away last year. Dr. R. Michael (Mike) Castle, was active in chemtrail research since 2000. President/CEO, Castle Concepts, Inc. Environmental Consulting and Engineering firm located in Ohio.
Dr. Castle is a Certified Environmental Risk Auditor, Conducts Environmental Phased Assessments Due Diligence for National Lending Institutions, Industry and Environmental Organizations, including Sub-surface Investigation, Geologic Interpretation, Core Drilling/Soil Water Matrix Sample Analyses, US EPA Testing Protocol's Specification's, Analytical Interpretation of reports. He was a practicing Industrial Polymer Chemist with US Patents in Coatings and Adhesives.
In this past interview on WBAI, Dr. Michael Castle gives listeners an update on the ongoing aerosol operations, and the impact of the deliberate aerosol deployment by jets on human health and our environment.
Contact : inothernewsradio@yahoo.com