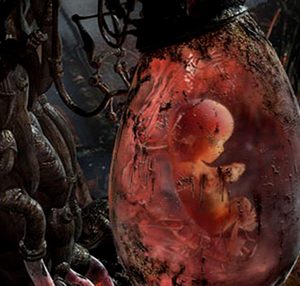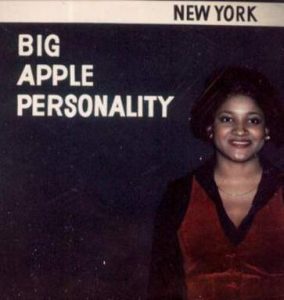 In our last interview our guest Josephine Grace ended with a crystal clear warning to those who would interfere with the free will of human kind wielding organized harassment techniques such as microwave attacks. The perils effecting human free will again surfaced in the 2013 interview with Mark Passio who said the primary goal of the Church of Satan is to enslave humans. You can boil down more past interviews to the issue of humans being corralled toward a reality where free will is slowly replaced by a consciousness simulation, a matrix, where as generations pass, the illusion of another reality takes over.
Its a timeless theme written in stone, rendered in print from the Bible to sacred text. A similar narrative flowed from the pen of our guest Sophia Stewart. She's described as a child prodigy, prolific writer, poet and creative genius. She grew up in New York City and her gifts were recognized early on when she passed the New York State Board of Regents Examination in junior high school. From there, she attended the City University of New York, graduated with a Bachelor's of Arts Degree in journalism and minors in law and psychology. She had great mentors including Max Segal a former journalist with the New York Times.
Sophia is the author of the book, script and movie treatment titled The Third Eye. While in college in the Spring of 1981 Sophia created that six page screen treatment and copyrighted in 1981. In the fall of 1983 Sophia created a 45 page manuscript by the same title. She registered her work with the US Patent and Trademark Office and the Writers Guild of America in February of 1983. In the summer of 1986, Sophia sent both the treatment and script to Andy and Larry Wachowski in response to an advertisement in a national magazine seeking science fiction stories. The Wachowskis didn't respond and didn't return the copyrighted works. By 1999, it was concluded Sophia Stewart's work was misappropriated and acquired by the Wachowski Brothers, Warner Bros and Fox, Joel Silver, James Cameron and Gale Ann Hurd.
In 2005, Sophia Stewart hired a team of four attorneys to pursue her criminal copyright infringement RICO claims in the California case. However, those attorneys were also hired by Warner Bros, and were there to gain her trust and sabotage the case. Nearly a decade later after years of delays, deliberate obstruction of justice, civil and due process violations and many more crimes, Sophia Stewart was able to present evidence and prove damages against defendants. In September of 2014 Sophia was compensated. She is the sole creator, author and legal owner of all Matrix and Terminator IPS, trademarks, copyrights, movie, TV and cable rights, video games, merchandise and all other derivative products and services connected to both franchises. matrixterminator.com