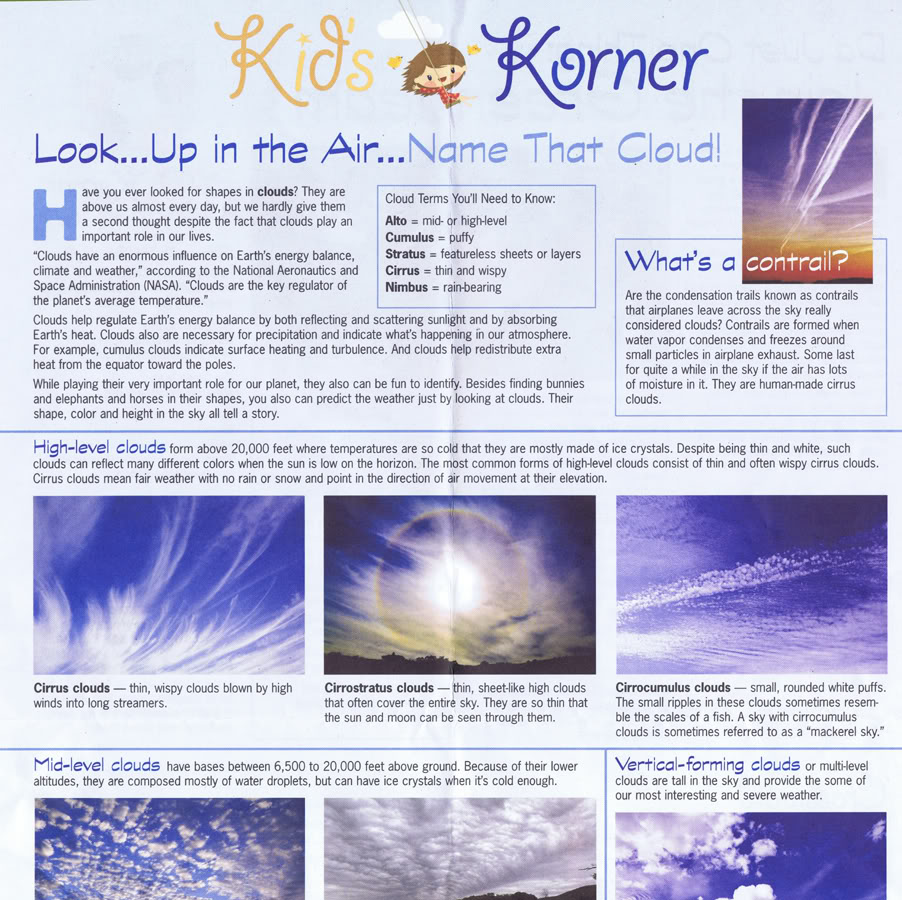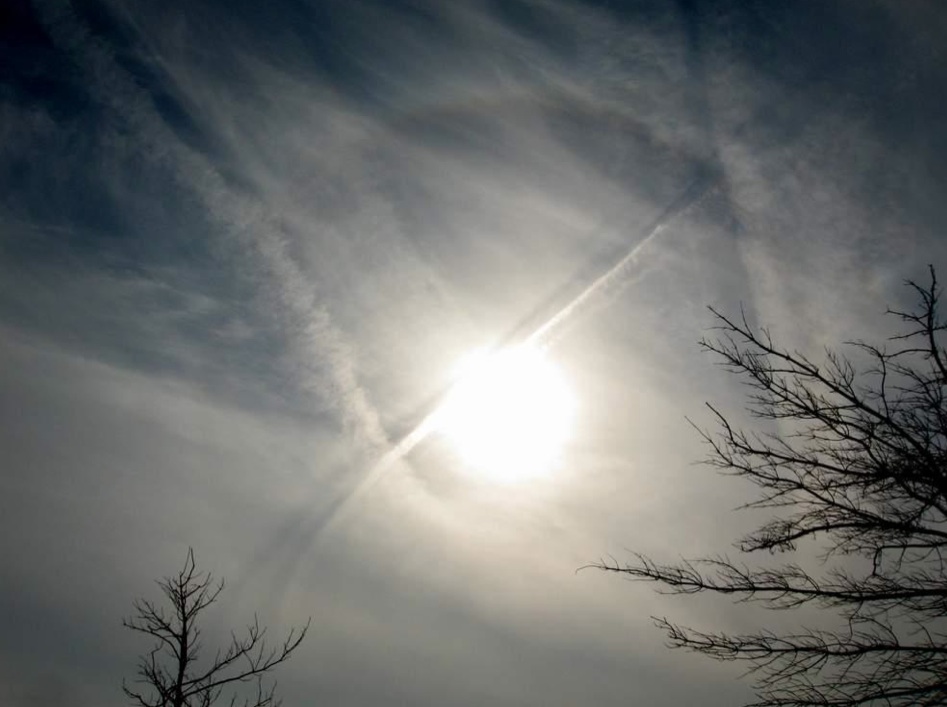 We hear the first part of last week's second live debate on geoengineering with Dane Wigington and Patrick Wood. One listener wrote an interesting synopsis about the first debate:
It's interesting how in the first hour, even though Dane & Patrick ended up agreeing on most issues, things grew increasingly acrimonious. Patrick was obviously coming from some kind of libertarian perspective, where gov't regulation is anathema. The problem is, that mindset doesn't work when rogue elements are out of control. Plus, he had a much rosier idea of the planet's ability to self-heal than the facts warrant.
——–
In this special In Other News broadcast we will again engage in rigorous discussion of opposing viewpoints on geoengineering. Dane Wigington will speak with author Patrick Wood who researches the technocratic totalitarianism but consciously omits climate engineering within the belief that climate change data and concerns are not real and that its part of a multi-prong scam. A scam imposed by entities such as the Trilateral Commission and the United Nations that set up the long game now known as Agenda 2030. Dane Wigington will counter with climate change and climate engineering evidence indicating climate change is real, and that climate engineering has been fully deployed – further fueling an overall climate collapse.
What is climate engineering or geoengineering, some define it as the deliberate modification of a planet's environment by the addition or subtraction of a resource or energy input on a massive scale. Proposed geoengineering projects on Earth, often introduced as a means of combating climate change , have included space mirrors, aluminum or sulfur-spraying in the stratosphere, and oceanic carbon sequestration.
Dane Wigington has a background in solar energy and forestry, he's a former employee of Bechtel Power Corp and is the lead researcher for Geoengineerwatch.org. Dane focuses on the climate engineering issue and claims available evidence indicates geoengineering has been fully deployed for decades with catastrophic effects. Dane welcome back to the second live geoengineering discussion.
Patrick Wood is a leading and critical expert on Sustainable Development, Green Economy, Agenda's 21, and 2030 and the history of Technocracy. He is the author of Technocracy Rising: The Trojan Horse of Global Transformation and co-author of Trilaterals Over Washington, Volumes I and II (1978-1980) with the late Antony C. Sutton. Wood is a leading expert on the elitist Trilateral Commission, and their policies and achievements in creating their self-proclaimed New International Economic Order which is the essence of Sustainable Development on a global scale.