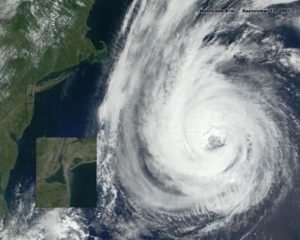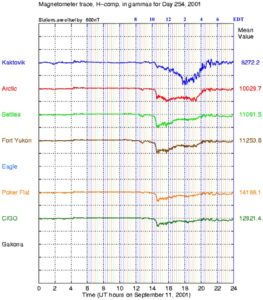 We hear part of the 2 hour special with Andrew Johnson. In this interview, we talk about the United Nations Agenda for the 21st Century, a global plan creeping into regions of the United States and North America. Remember past guests Rosa Korie and Stacy Lynne talking about ICLEI, the International Council of Local Environmental Initiatives? Its tasked with carrying out the goals of UN Agenda 21 locally using tax payer money. That was back in 2012, and people were noticing how millions in tax payer revenue were used to fund ICLEI initiatives. Think about the foreign real estate investment that's occurring right now in North America. This erasure of jurisdictional boundaries is done under the guise of environmentalism.
Remember the use of those words we talked about? The ones that leave you with a positive, it must be ok feeling? Smart is the most overused I think. – smart appliances, smart meters, smart water, smart cars.
There are people in think tanks designing your future. They would like you to think in a scarcity mind set, to live in an ultra small living space, to be bathed in microwave radiation, to accept being spied on, not only by your personal digital communication device but your appliances.
If you look closely you can already see the beginnings of the world being prepared for generations to come. Normalized weather control technology, suppressed free energy, biometrics and transhumanism.
As past guest Andrew Hennessey had written "we have polluted the Earth, destroyed our planet, started wars and we should be punished, etc. The blame gets laid at the door at we the common people."
Guest – Andrew Johnson, a former software engineer and teacher. He runs the site ChecktheEvidence.com. He's author of the book 911, Finding the Truth, which is free to download at his site. Andrew has done extensive research into the destruction that occured on September 11, 2001, the manufactured wars on terror, the suppression of free energy and climate engineering. Andrew brought Dr. Judy Wood to the UK for an official tour of her book Where Did the Towers Go: Evidence of Directed Free Energy Technology on 911. He's currently working on a new book that will be available very soon.