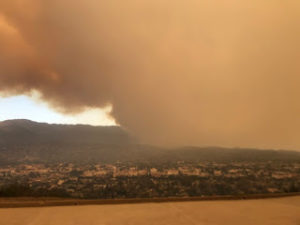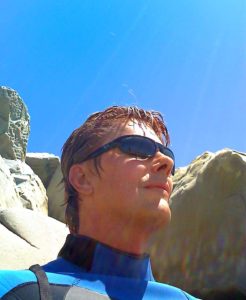 Another primary topic addressed on this show in the past 6 years is orgone energy, the making of orgonite and the action of placing cheaply made but effective orgonite pieces in specific areas to reverse deadly orgone radiation. Regular past guests Don and Carol Croft have explained in depth how orgonite is made, how it works, and have imparted fascinating stories about their adventures and subsequent gangstalking. It was in 2001 when Don and Carol met Don Bradley and they began to collaborate on orgonite engineering ideas. Don Croft describes Don Bradley as a natural genius who had a proclivity for metaphysical disciplines. He's among a handful of people who can see energy fields. His psychic gifts got him noticed. At a young age, Don Bradley became surrounded by some of the top people within the New Age movement.
Years filled with writing, indoctrination, fame and authorship passed and it had became apparent that the New Age culture wasn't what it appeared to be. Don's departure from this programming marks a dramatic chapter in his life. His connection to God strengthened. In this time, Don was one of the first to warn the public on nationally syndicated radio about the atmospheric aerosol operations in the mid 1990s. A daunting challenge during the pre-911 culture. Casting out demons prayer on Don's site.
His websites are uwantson.com and dailymessenger.blogspot.com. Don currently lives near Palo Alto, where the recent massive fires destroyed most of the area surrounding his home. His voice is hoarse because of smoke inhalation. Don has avoided interviews for more than a decade but has agreed to be on In Other News this week which is fantastic.
————————————–